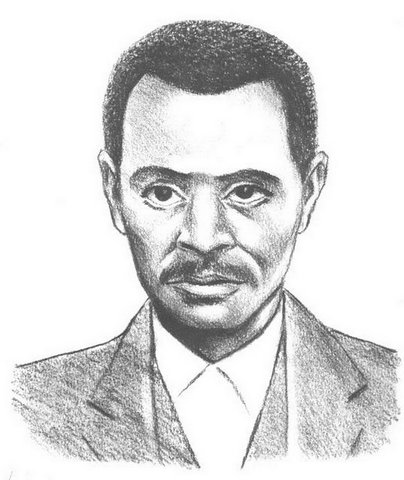 History
A new school was built in 1964 in Maysville at the request of the community. The new school was named for Mr. George Hall, the first teacher employed by the Mobile County School Board for the Maysville District.
While currently serving children in grades pre-kindergarten through fifth, the school has served as a junior high school in the past.
A true community setting, over 95% of George Hall students live within two miles of the school and enjoy a positive connection between school and community.
The unified effort of the school and community achieved the honor of Keep America Beautiful's First Place Government Project for 1993!
Administrators

1964-1970 Mr. W.F. Taylor

1970-1971 Mr. Roy Copeland

1971-1972 Mr. Ben Glover

1972-1977 Mr. Tom Jones

1979-1980 Mr. Howard Vaughn

1980-1987 Mrs. Emma Reed

April-June 1987 Ms. Kym Brown

1987-1992 Ms. Marilyn Howell

1992-1997 Mrs. Rhonda Bryant

1997-2000 Mr. Harold Moore

2000-Nov. 2000 Mrs. Stephanie Danzy

Nov. 2000-2004 Mrs. Gloria Burks

2004 -2014 Mrs. Terri Tomlinson

2014-Present Mrs. Melissa Mitchell
Mission Statement

The mission of George Hall Elementary School is to engage all students in a rigorous and challenging educational program. As a community of learners, we promote individual student achievement and empower our students to excel in a culture of responsibility and mutual respect. Our students will graduate as knowledgeable, productive citizens in an ever-changing technological world.

George Hall Pledge

As a student at George Hall, I pledge to:

Cooperate

Act Responsibly

Respect Authority and Others

Extend Good Manners and Show Self-Control